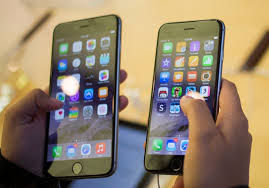 Infimé strives to make virtual try-on a norm in shopping experience, via 3D try-on for intimate apparel and swimwear.
The cutting-edge technology allows the retailer to model entire collections rapidly using advanced modeling algorithms. Integration into any e-commerce site can be done via zero-integration, with a single line of code.
The customer clicks a try-on button on his or her favorite item, enters body measurements, and then gets a visualization of the item on a 3D model. The system will recommend the correct size for that brand and additional items that customers with similar body types liked.
The company's virtual 3D try-on helps increase average cart value and lower the rate of returns. Tests showed a 35% increase in conversion rate, double session duration time and lower rate of returns. The system uses machine learning to give the retailer valuable data about a customer's body type and shopping habits. The virtual 3D try-on is available online, in physical stores and VR.
The company chose to market lingerie and swimsuits, which are arguably the toughest fashion items to sell online.
Read more at: https://www.jpost.com/Jpost-Tech/Business-and-Innovation/Tech-Talk-A-3D-shopping-experience-536931
Please contact us to find out more and see how you may be able to add an investment like this or basket to your portfolio: info@bseedinvest.com