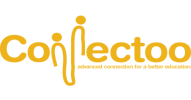 Connectoo was created by educators, teachers and parents
So we understand the challenges teachers face in the classroom and the challenges parents face every day.
LOOKING TO INVEST
Please fill up the form
You will receive an email. Please check your spam box in case you don't get it shortly.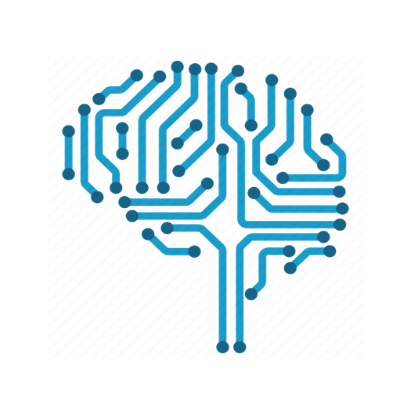 Connectoo is an App that helps parents and teachers of preschoolers maintain good daily contact by providing updated information of each child in real time to ensure that the child is healthy and safe.
Connectoo features
MONITOR ATTENDANCE Parents are notified if the child does not arrive at usual time (for safety reasons).Keeps track of late pickups
REPORTS IN A CLICK No need to type text simply click just a few buttons
CALENDAR Share events, activities, vacations, birthdays and more
AUTO PICTURE SHARING Simply take a picture and let Connectoo do the rest – Connectoo will tag children automatically, sort pictures for you and send them to parents.
BULLETIN BOARD Easily share text pictures and links with different classes so that parents will be able to review them with their children at home.
TEXT MESSAGES Conduct chats with parents and staff
Your marketplace for 2nd hand flight tickets!
Your place to buy and sell second hand tickets!
Each year millions of people buy non-refundable but transferable flights that they cannot use due to unexpected life changes like health, studies, love, etc. Jetta Ltd. is a marketplace where travelers with nonrefundable but transferable flight tickets can re-coop some of their costs by selling them to savvy online shoppers in search of great deals.
Recruit a perfect-match employee while doubling the employee's quality & process efficiency, in 75% direct cost reduction.
Jacana is a SaaS platform that uniquely identifies top passive talents, engages with them in the recruiting process and empowers companies to efficiently find the best-fit candidates for their talent needs.
jacana uses state-of-the-art technologies in Predictive Analytics, Big data and Artifical Intelligence.
ClassMe is a mobile app that enables real time social communication, learning and sharing for students in the same class. This includes all classroom learning – from homework assignment sharing and preparation to studying for tests and even consulting with their teacher. ClassMe helps them organize their assignments and prepare for them in a timely manner. The app encourages children to complete assignments by giving them a safe place to ask and answer questions.
Croosing is shifting the internet from manual to automatic – and accelerating the conversion of followers into business. Croosing evolves the active and solo experience of surfing into the passive and mass experience of Croosing, allowing people to lead & share their internet browsing with unlimited number of followers that can lean back and enjoy the journey – LIVE or On-Demand.
Croosing is taking browsing forward by re-inventing the thing that makes the Internet "click" – the hyperlink.
Developing the proprietary SUPERLINK tech (patent pending) Croosing has laid the foundation for the world's first autonomous browsing experience.
what is it about?
The link, the cornerstone of web browsing, has not evolved since 1991. so, actually, you are browsing like your old folks .we believe it's time to take browsing forward by re-inventing the link, giving it superpowers and making it a superlink.
Croosing
Introducing SUPERLINK! Unlike the old-school link, SUPERLINK escorts users through the web after they've clicked it. Browsing has never been easier!
Jetta
JettaPlus.com is a marketplace where travelers with nonrefundable but transferable flight tickets can recoup some of their costs by selling them to online shoppers in search of great deals.