FIND EXACTLY WHAT YOU NEED
In the Print Industry
LOOKING TO INVEST
Please fill up the form
You will receive an email. Please check your spam box in case you don't get it shortly.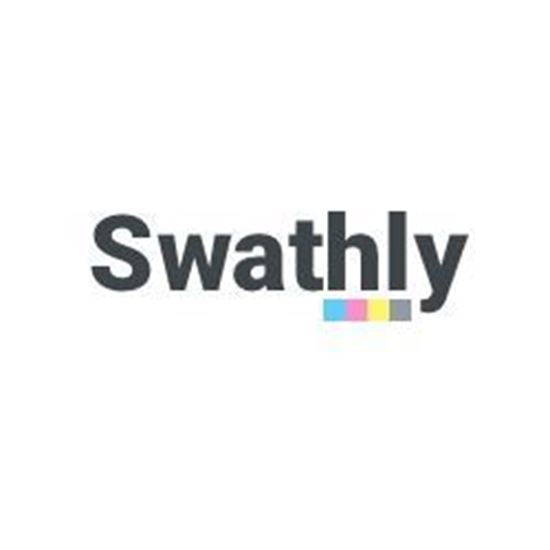 FIND EXACTLY WHAT YOU NEED
In the Print Industry
We are a team of seasoned professionals from leading global organizations in print and other industries. We left the corporate world with a mission: to empower printers with the essential tools they need to survive and thrive in print in the 21st century.
In a digital world, more than ever before, printers need to cut costs and identify new areas for growth. We created Swathly to:
Provide cost transparency for equipment, supplies, and services
Share essential knowledge, including technical and business opportunities
Leverage new technologies to printers' advantage
Swathly is the first online B2B marketplace that connects printers and vendors proactively, based on their specific business profiles. With a unique, comprehensive print industry taxonomy and advanced algorithms, we make it easy for printers to find the best suppliers of anything they need to keep their operations running and their business growing.
But we are more than just a marketplace. Swathly's vision is to become a new, improved, global version of a guild for printers, powered by 21st century technology. In medieval times, guilds provided standards and stability as well as training and mutual support. Swathly provides a technology-based framework for all key processes in the industry, including support for:
Education and knowledge transfer
All aspects of commerce, including B2B as well as B2C transactions
Partnerships with other printers as well as vendors
EXPERIENCE
Our executive team includes an exceptional mix of seasoned print industry professionals and proven business and technology experts
LOVE
We don't only know the print industry, we love it deeply and are dedicated to helping it continue to thrive in a dramatically changed professional and business environment
INNOVATION
Our mission is to leverage technology and innovation to improve market transparency and connections between buyers, sellers, and all industry players