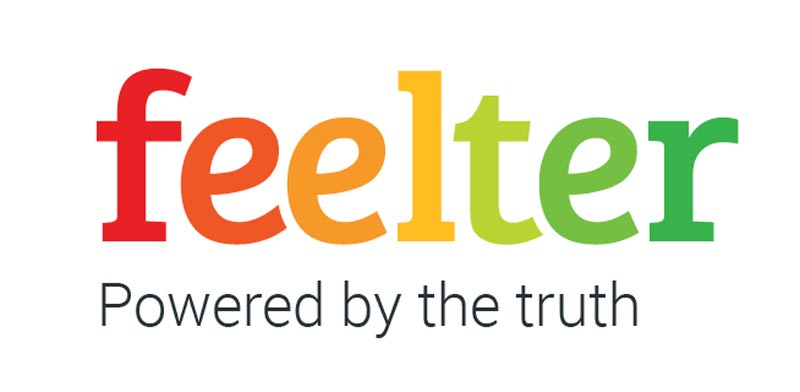 Israeli social network wisdom company Feelter has closed a $4 million financing round. The company, founded in 2014 by CEO Smadar Landau, has developed an algorithm capable of analyzing text from numerous online conversations in real time. The analysis enables a filtering of information relevant to the content and to the question asked; for example: a businessman looking for a hotel will focus on different things than a family with children.
Feelter said that it is conducting several pilots and collaborations with leading companies such as El Al Israel Airlines Ltd. (TASE: ELAL), Cdiscount and Bookingisrael. The company intends to use the funds raised to establish its US HQ and hire seven additional employees, four of them for the Tel Aviv-based development team.
"Feelter's development answers the need to make reliable, relevant and filtered information, from a range of sources, accessible, rather than only information relying on reviews managed by the selling site," the company's announcement said. "The developed algorithm enables the analysis of web posts regarding a product or a service offered for sale on online trade sites, presentation by a figure summarizing the 'wisdom of the crowd' regarding this product, and even allows attaching the original references (quotes, photos and videos). This prevents buyers from leaving the site to search for information and allows a significant increase in the percentage of sales completed on the site itself."
Landau says that the concept emerged when she found herself searching, time after time, for impressions of friends or acquaintances on a product she was interested in, and wondered why this information was not presented directly next to the product. Landau adds, "It is important to understand that a review written independently by people who have had experience with the product or the service, provides much more added-value than a review actively written next to the product. This way, the feedback is much more relevant, unbiased and enables smarter decision-making."
She adds, "While I was having these thoughts, I encountered a series of articles describing how the sales and marketing world has been investing billions in bringing potential buyers to online trade sites, only to eventually reach a conversion rate of people actually staying on the site and making a buy of no more than 5%. Understanding that the enormous investment in active reviews which creates credibility problems, together with consumer habits changing from what we were familiar with ten years ago, had led to the conclusion that we have to listen to the voice of the buyers, and the trend that they lead, and adopt a new approach to sales. This approach will present extensive information and added-value, which will be as authentic and as accurate as possible, at all points of sale – the website, store and application."
Published by Globes [online], Israel business news – www.globes-online.com – on November 7, 2016
© Copyright of Globes Publisher Itonut (1983) Ltd. 2016
http://www.globes.co.il/en/article.aspx?did=1001159647&from=iglobes
So, If you were part of Besadno / Bseed 's Israeli startup funds, you would have had the chance to invest in a promising company such as Feelter.
Please contact us to find out more and see how you may be able to add an investment like this or basket to your portfolio:
info@bseedinvest.com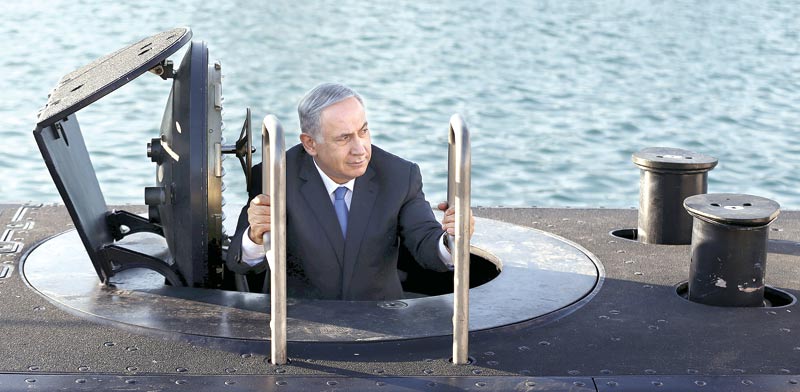 Netanyahu: Submarine deal vital for ensuring our future
The prime minister denies that Adv. David Shimron ever spoke to him about the procurement of submarines from Germany.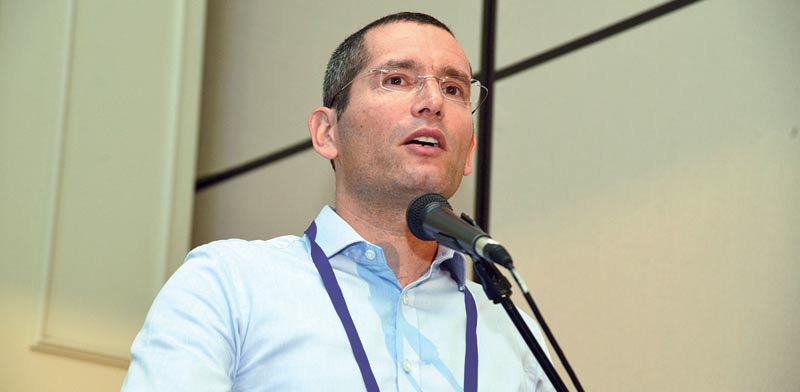 Oramed: Chinese partner building plant for our product
Oramed, which is developing an oral insulin pill, obtained a $50 million investment.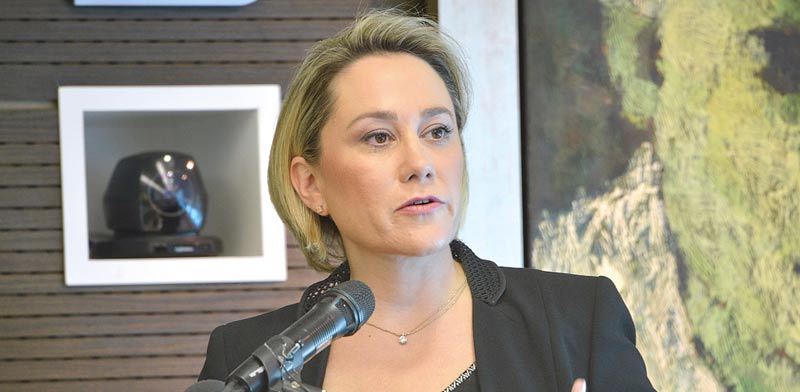 Discount Bank posts higher Q3 profit
The bank's net profit in the third quarter was NIS 188 million, 11.5% higher than in the corresponding quarter.