LOOKING TO INVEST
Please fill up the form
You will receive an email. Please check your spam box in case you don't get it shortly.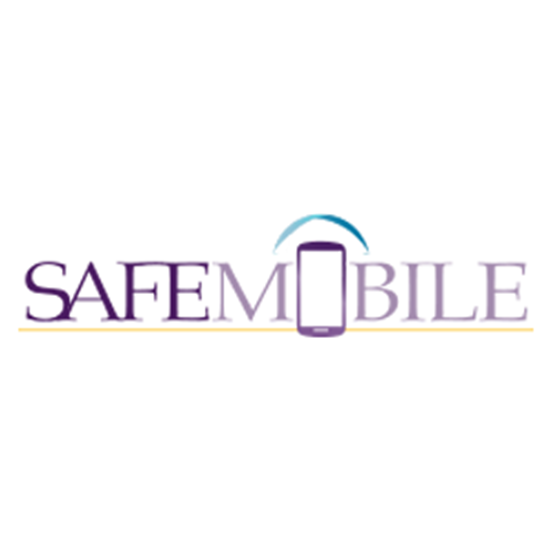 Overview
SafeMobile Kids delivers a complete, multi-layered parental intelligence and control solution for smartphone and tablet devices, effectively shielding kids from offensive content, through all media types
We make sure no apps or sites may be used unless they are preapproved. On any carrier, media and network. Go on, try us.
We make sure that devices will not reach any unauthorized content, even through preapproved content. That's how good we are.
We make sure once a device is in the service – it stays there, and we support all major device vendors, both Android and iOS. Yes, you can bring your own device to SafeMobile*.
Be Safe. SafeMobile.
We believe everybody should use mobile devices. That's why we built

an innovative security platform enabling users to safely use mobile devices without compromising their way of life.