LOOKING TO INVEST
Please fill up the form
You will receive an email. Please check your spam box in case you don't get it shortly.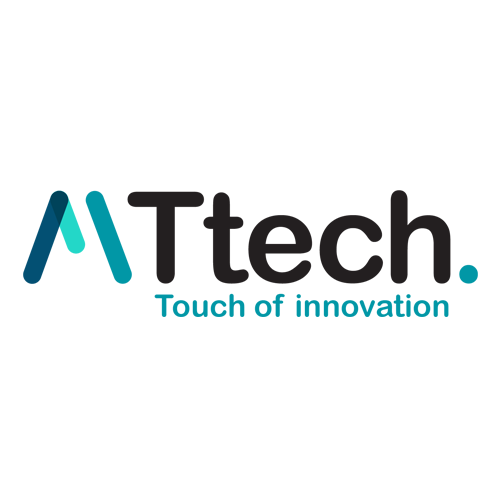 MTTech creates innovative multimedia operation systems for homes and offices. MTtech's main product, KIsense, is changing the everyday kitchen experience by providing a smart, functional and interactive multimedia system for all the house members. KIsense is the first company to offer and sale a smart kitchen system that combines HW, SW, IOT and AI as an integrated part of the countertop.
MARKET NEED & OPPORTUNITY
While major time of the day is spent in the kitchen (~12% of the day), the kitchen and cooking experience haven't changed much during the years. Although some smart home elements penetrate to the kitchen, such as smart refrigerator or oven, they operate as standalone appliances that fill up only specific need of the user.
In addition, as we live in a smart and connect world, the kitchen should become a part of this trend too and allow its 'users' to enjoy a better fun & functional experience for cooking, grocery shopping, relevant content, etc.
KIsense is aiming to become the 'KITCHEN OPERATING SYSTEM of every house and offer a full kitchen and cooking experience through interactive cooking recipes, connect and control all the smart home appliances, real-time multiuser solution and much more in order to create the perfect solution for all household's members.
kIsense is setting new standards of friendliness and efficiency in the smart home market. We aim to provide full experience to the user by providing the following features (and much more):
One integral part from the countertop, water resistant and scratch proo
Weighing system along with interactive cooking guidance
Android operation system with sync via Bluetooth Android/IOS
Smart home and appliances control
Multiuser mode that allows several users to work / play /cook at the same time
Scanning barcode scanning for groceries ingredients & online purchases
The Tech Talk Show Interview