At Kislev we believe that saying thank you can change people's entire lives.
LOOKING TO INVEST
Please fill up the form
You will receive an email. Please check your spam box in case you don't get it shortly.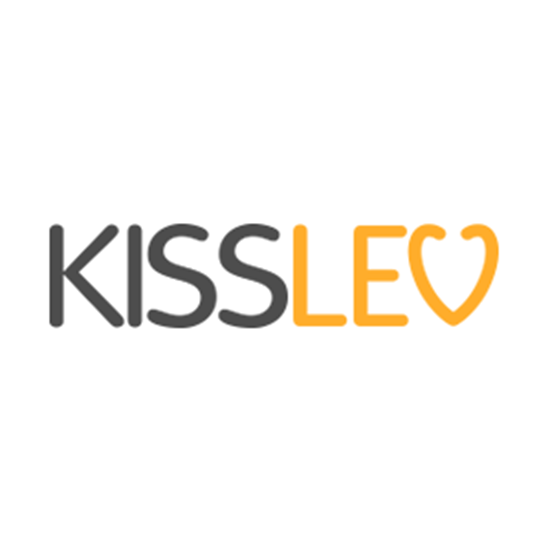 Overview
At Kislev we believe that saying thank you can change people's entire lives. That is how the idea was born to create a social platform with automatic donation portals stationed at public bodies and organizations such as hospitals and malls.
Our vision at Kislev is to connect social action with the digital world—so that from now on it will be simple, fast, and easy to express gratitude; to connect donors with organizations; and to make the donation process user-friendly, secure, and accessible for everyone.
How was the idea born?
Having worked a few years in the Soroka Hospital, I witnessed many people who wanted to cherish: the dedicate care of the staff, the nurse's smile and every angel in hospital uniforms. So true. People send flowers (flowers die), writing letters (no longer has a place on the wall) and send a box of chocolates (the staff is currently on a diet..).
Then I thought to myself. How to make this gratitude to a real contribution to the patients and hospital budget.
Therefore, with courage and help of friends and Siata Dishmaya, we succeeded to create automated donation stations that also write thank-you notes, take a picture with adding a small donation. Smart, efficient, accessible and particularly heartwarming…
Development of enterprise platform
Kislev has extensive experience and reputation in developing digital platforms for public organizations and organizations.
At first, a company developed digital positions to be installed in hospitals, while additional interactive platforms are expected to be developed in organizations such as shopping malls, including kollel students, courts and the like.
Platforms have many advantages:
Quick and accessible tool to express gratitude
Raising funds in an efficient, fast and safe way
Generate reports about departments
Collect customer data for continued contact
An interactive and attractive tool that creates interest in the user
Does not require significant maintenance by the IT
Kislev in hospitals
Getting dedicated care from the hospital staff? Want to say thank you personally? From today, you can thank anyone who has done you a favor by means of a thank-you note or personal donation, at automated donation stations to be placed in hospitals.
From the team of professional doctors, dedicated brothers and sisters to the angel orderly who accompanied you all the way, you can cherish them all. You can also make a personal contribution that will help any sacred purpose:
For the benefit of the patient
Improving the face of the departments
Purchase of advanced medical equipment
Establishing new operating rooms