Rename your Trip!
Welcome to JettaPlus – a Marketplace for 2nd hand flight tickets.
LOOKING TO INVEST
Please fill up the form
You will receive an email. Please check your spam box in case you don't get it shortly.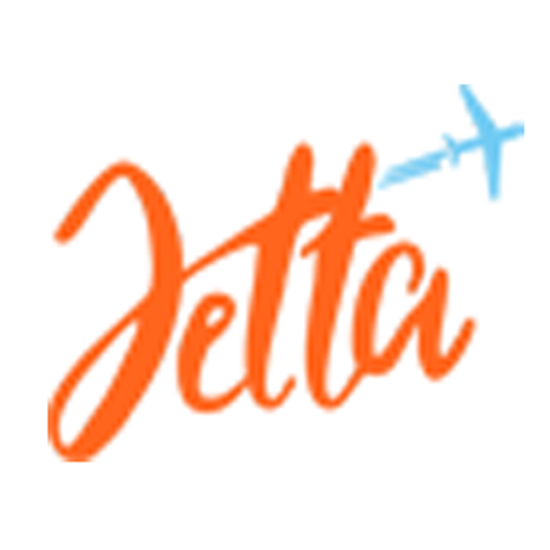 Your marketplace for 2nd hand flight tickets!
Your place to buy and sell second hand tickets!
Each year millions of people buy non-refundable but transferable flights that they cannot use due to unexpected life changes like health, studies, love, etc. Jetta Ltd. is a marketplace where travelers with nonrefundable but transferable flight tickets can re-coop some of their costs by selling them to savvy online shoppers in search of great deals.

SELLER
Submitsunused plane tickets to JettaPlus Seller gets a confirmation of a submission via an e-mail. In case the tickets are sold, the seller gets paid at least 24 hrs after the relevant flight takes off (as a part of buyers' protection policy). In case the Seller changes his mind and does not wish to sell the submitted tickets, he should cancel the submission before the tickets are sold.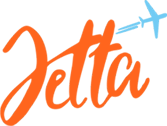 JETTA
Checkstickets submitted by Sellers We check tickets' transferability and prices and post them to "Amazing offers" on JettaPlus.com. Jetta makes sure that the tickets offered to Buyers are valid, transferable and off the market price.

BUYER
Findsamazing offer and books a flight on JettaPlus.com The Buyer gets a notification from JettaPlus.com regarding his order and secured payment. Within up to 3 business days from the actual payment, the Buyer gets a final approval of the reservation.
You hereby empower Jetta to make all necessary modifications to your reservation. Selling Users hereby grant to the Company an irrevocable, exclusive, non transferrable (other than to the Company's employees and/or other representatives), unlimited power of attorney to act on their behalf in selling the airline tickets to other Users in accordance with and subject to these Terms. In addition, Selling Users grant to the Company a similar power of attorney to change the ownership of any submitted airline tickets on behalf of such Users on the applicable airline platforms and, for that purpose, use the Users' personal details, including user names, password and/or any other personal information.