LOOKING TO INVEST
Please fill up the form
You will receive an email. Please check your spam box in case you don't get it shortly.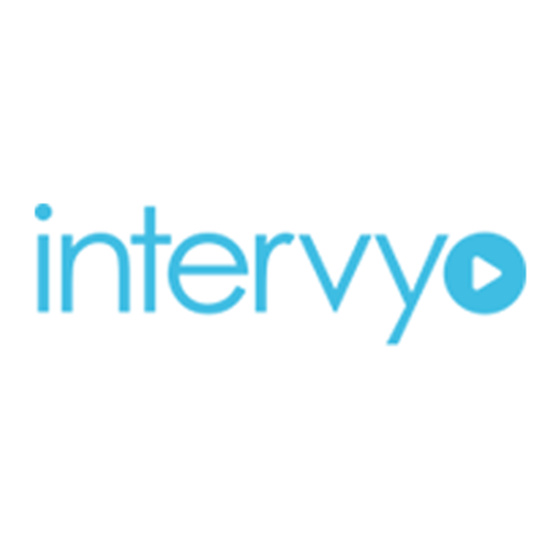 Intervyo (Powered by IBM) is an innovative Tel Aviv based B2B SAAS start-up revolutionizing the recruitment industry. By leveraging cutting edge technologies Intervyo is automating the interviewing process!
Intervyo is the first and most advanced interview simulation engine in the world, capable of screening candidates for you, and accurately predict their suitability for the job.

DATA DRIVEN HUMAN PREDICTIVE ANALYSIS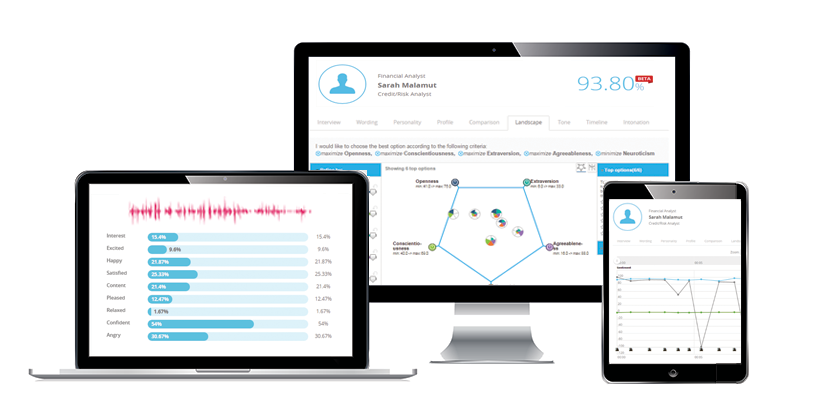 Intervyo is a proud IBM Watson Ecosystem Partner, leveraging state of the art cognitive applications.