LOOKING TO INVEST
Please fill up the form
You will receive an email. Please check your spam box in case you don't get it shortly.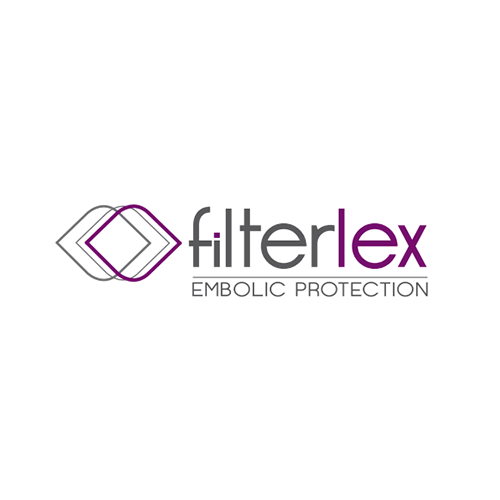 AT A GLANCE
IP: PCT submitted in Sep. 2016, received exceptionally positive search report and written opinion
Status: Pre-clinical
Filterlex Medical Ltd. was founded in June 2015 to develop a novel, full-body embolic protection device to reduce the risk of stroke and related embolic complications during left-heart interventional procedures.
Provides full-body embolic protection

No additional arterial access required

Performs deflection, capture and removal of embolic particles


Easy and intuitive deployment and retrieval
Protects aorta surface

Stable and safe device anchoring

No interference to procedure devices


Applicable for a variety of procedures
The worldwide TAVI market is estimated to surpass $5.5B by 2020. Additional major markets include TMVR (estimated at five times of the TAVI market) and AF Ablation (1.2M procedures annually). The total addressable market for Filterlex is valued at over $5B.
During catheter-based, left-heart procedures such as TAVI, embolic particles are often released to the blood flow. Particles migration to the brain may cause a spectrum of neurological defciencies, from cognitive impairment to debilitating stroke. Emboli released to distal organs may result in acute kidney injury and ischemia.
The Filterlex device is a next-generation full-body embolic protection device, easily and intuitively deployed and retrieved. The device is securely positioned in the aorta, protects its surface while facilitating a seamless TAVI procedure. Its distinctive, triple action design provides a full-body embolic protection by deflecting, capturing and removing embolic particles. Uniquely, it requires no additional arterial access and does not interfere to the procedure workflow.