LOOKING TO INVEST
Please fill up the form
You will receive an email. Please check your spam box in case you don't get it shortly.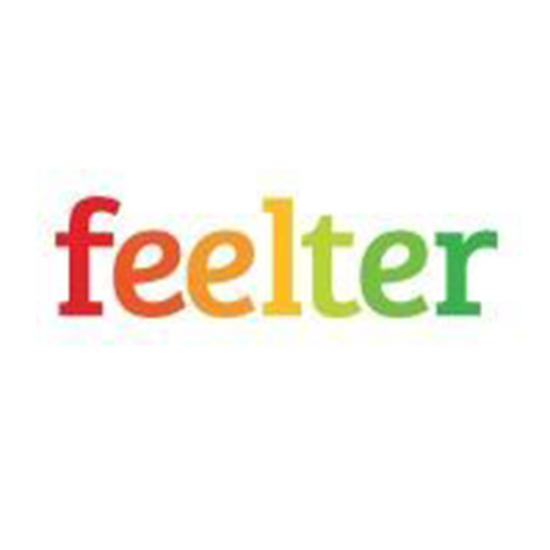 Overview
The social wisdom meter that boosts conversions based on the truth.
Let's face it, sponsored reviews no longer work.
The truth sells. feelter brings the most authentic, relevant, un-manipulated wisdom of the crowd from social networks right to your products, helping back your customers' micro-moment decisions, without them ever having to leave your page.
Start feeltering and see
how it works live
feelter is so much more than a clickable score, it is a smart widget that brings your customers
Vision
Today, when it comes to shopping, searching, booking and opinions, consumers have changed the rules of the game. They are relying more and more on social media. They are searching for the truth. And we believe the truth can serve brands (and people) far better than made-up reviews. That's when we decided to listen to consumers and bring the truth to them, by creating feelter.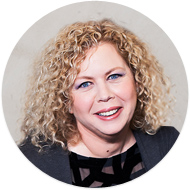 Smadar Landau
Founder, CEO & board member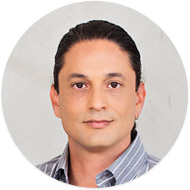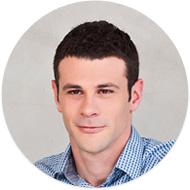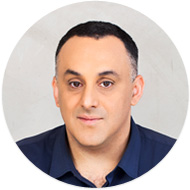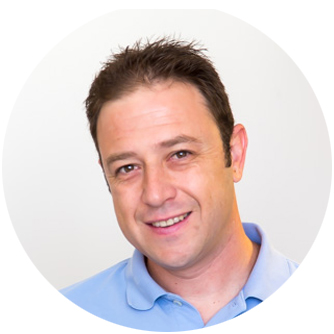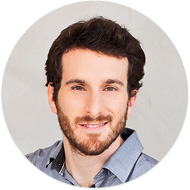 Gilad Rave
Senior Developer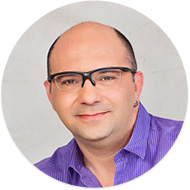 Kfir Tahary
Director of services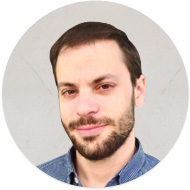 Ron Bookshtein
Product Manager