LOOKING TO INVEST
Please fill up the form
You will receive an email. Please check your spam box in case you don't get it shortly.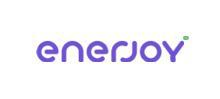 We are a smart sales achievement platform. Based on our advanced Machine Learning engine and gamification approach, we deliver a game-changing way to personally motivate employees and meet company's sales targets and goals
CASE STUDY DECEMBER 2018
YEDIOT GROUP SALES CENTER
Yediot Group is the largestpublisher in Israel.The case study was conducted in the group's sales contact Center, where thesubscriptions and Ads are sold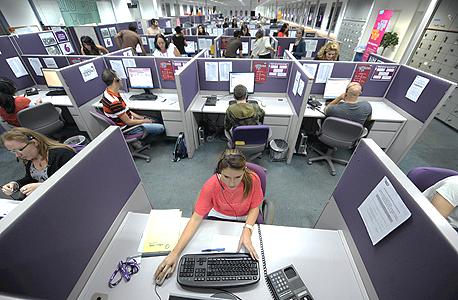 Enerjoy'splatform was switched on, for all the employees, 1,710hours of out of 4,990 hours (34% of the time).The sales performance was compared in both periods of time-during the challenging experience of Enerjoy and when the platform was switched off.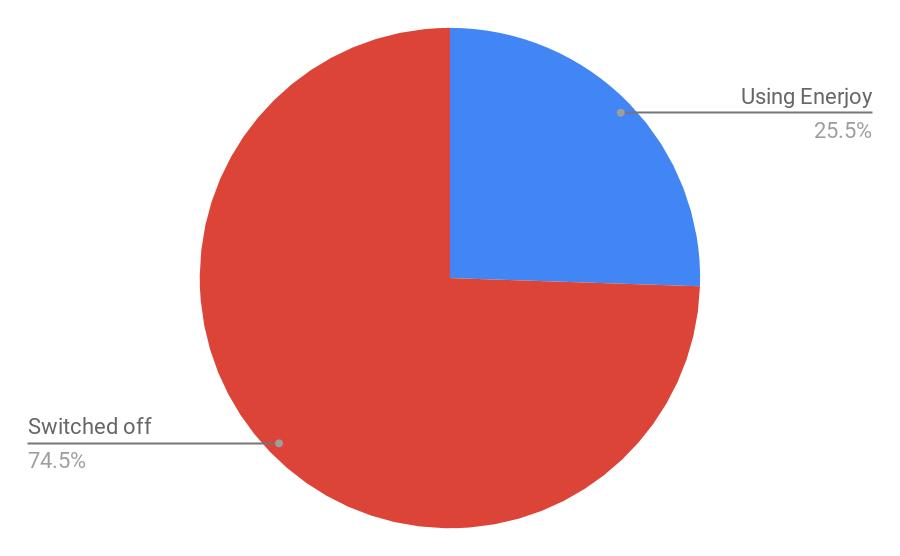 The Pilot KPI's were set according to the organization's priorities
Increase in sales performance (generating new leads)
Improving agent's satisfaction (comparing survey results)
Saving managerial time (planning, generating, monitoring activities, feedback and recognition and reward of employees)
The Results
39% INCREASE IN SALES PERFORMANCE WHILE USING ENERJOY
Contact us for more details:
info@enerjoy.co
www.enerjoy.c