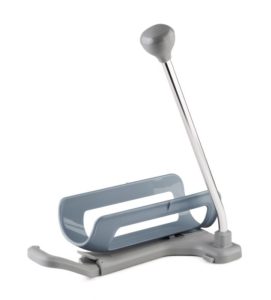 How many times have you had to tap on your horn to get a senior driver in front of you to go a little faster? And have you ever felt the urge to help out an elderly woman with her shopping at a local grocery store? If your response was positive for both questions, then you have positively contributed to some of the problems facing the senior folk in the society.
Aging comes with numerous challenges. Oftentimes, the seniors struggle to get by all sorts of stereotypes every day. You, for instance, may have felt the empathy to help an old woman get her shopping to a parked car nearby because it appeared she was unable to do it. The slow driver on the road was apparently guilty of excessive old age caution according to you.
Certainly, one of the most common challenges faced by the elderly is diminished physical ability. As you grow older you begin to realize you can no longer keep up with some of the activities that used to be mere pieces of cake only a few years ago.
Read more at: https://www.thesockee.com/blogs/articles/scaling-above-the-health-challenges-facing-the-elderly
Please contact us to find out more and see how you may be able to add an investment like this or basket to your portfolio: info@bseedinvest.com