LOOKING TO INVEST
Please fill up the form
You will receive an email. Please check your spam box in case you don't get it shortly.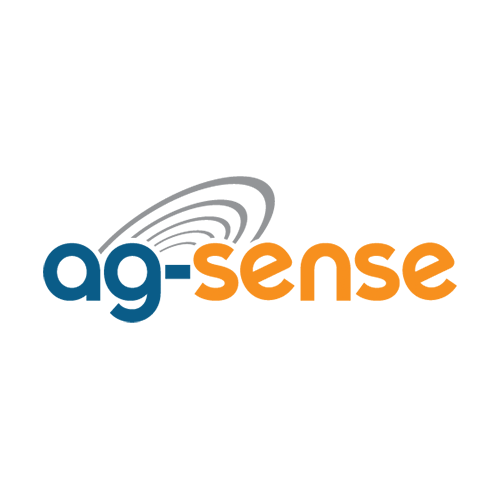 WANT TO KNOW WHAT'S HAPPENING IN YOUR FIELD AT ANY GIVEN MOMENT?
Ag-Sense brings together Agriculture and IoT, providing farmers with Real Time data analytics for Precision Agriculture and empowering them to make the right decisions.
AG-Sense specializes in the optimization of collected data in the agricultural feld. The automated system measures, collects, monitors and analyzes information from different sensors to ensure farmers can make better decisions, each according to their needs and at different points in time.
HIGH RESOLUTION DATA AND MEASUREMENTS
With the AG-Sense IoT Telemetry data analysts Platform you can:
Established in 2011, AG-Sense specializes in the optimization of collected Big Data. We have successfully implemented our systems and provided solutions for IoT agro, Automotive Security and IoT ATM Security. Our leading product, Ag-Sense has already been successfully integrated into felds and orchards in Israel and after fve years and several successful pilots, we are ready to make our frst steps in the global arena.